Add Your Site
Add your site to our directory by filling up the contact form below
View Directory
Lorem ipsum dolor sit amet, consectetuer adipiscing elit, sed diam nonummy nibh euismod
Lorem ipsum dolor sit amet, consectetuer adipiscing elit, sed diam nonummy nibh euismod
Lorem ipsum dolor sit amet, consectetuer adipiscing elit, sed diam nonummy nibh euismod
Email Us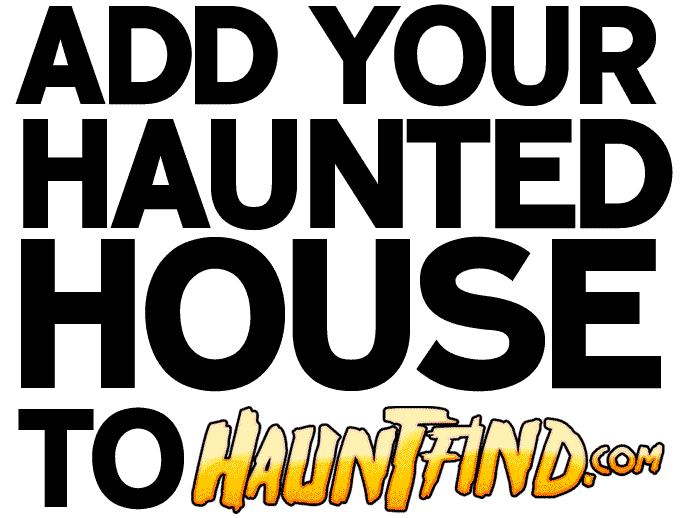 Frequently Asked Questions
Why HauntFind.com?
HauntFind.com allows haunt seekers to browse for nearby Haunted Attractions in each state. Our no-nonsense simplified site design allows for haunt seekers to quickly and easily be directed right to your website or facebook page.
Google & Facebook Ads
HauntFind.com also offers paid Google PPC & Facebook Ad Campaigns. Please contact us to find out more.